Show notes
This week, we welcome back Paul Shaver, VP of Music & Radio at Nielsen Entertainment Canada, for what's always a fun and fascinating conversation about Canadian music consumption data. Nielsen recently released its latest "Music 360 Canada" report, which provides a thorough look at music consumption trends. Paul and Mike get into the generational divides between teens, millennials, and their parents with regards to music listening habits, why radio continues to be influential in music discovery, streaming's potential economic growth, how smart speakers could impact the music industry, the growing popularity of podcasts, and a lot more.
Hosts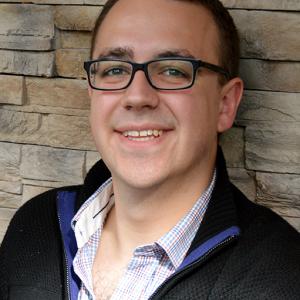 Andrew King
Andrew King is the Editor-in-Chief of Canadian Musician Magazine. He is a sought-after speaker, panelist, and moderator and has presented at events including CMW, ECMA, BreakOut West, and many others.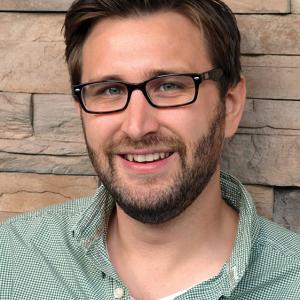 Mike Raine
Michael Raine is the Editor-in-Chief for Canadian Musician, Professional Sound, and other magazines. He's a fan of long conversations about music and the music industry.
Guests