Show notes
Having and relaying a clear idea of your identity, image, and overall narrative is vital to developing and maintaining a devoted fan base in today's super-saturated music business. But what should you be focusing on, and how should it be presented to make the biggest impact with your audience and the industry?
Music industry veteran Steve Waxman has shaped the careers of some of Canada's best-known musical exports and joins us with answers to those questions. We cite well-known examples like Billie Eilish, Lizzo, Scott Helman, and Brett Kissel, talk about the importance of goal setting, and touch on The Creationists - Steve's new podcast about people who create.
http://canadianmusician.com http://imstevewaxman.com
This episode is sponsored by Bandzoogle. Try it free for 30 days and use the promo code "CMPOD" to get 15% off the first year of any subscription. https://bandzoogle.com/?pc=cmpod
Hosts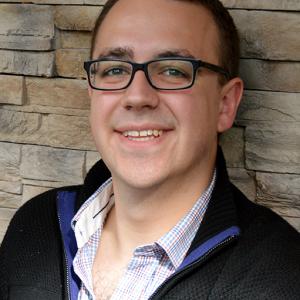 Andrew King
Andrew King is the Editor-in-Chief of Canadian Musician Magazine. He is a sought-after speaker, panelist, and moderator and has presented at events including CMW, ECMA, BreakOut West, and many others.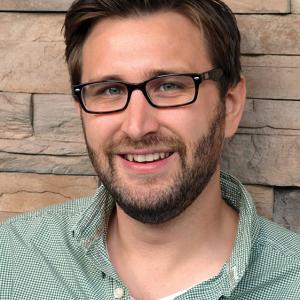 Mike Raine
Michael Raine is the Editor-in-Chief for Canadian Musician, Professional Sound, and other magazines. He's a fan of long conversations about music and the music industry.
Guests