Show notes
In December 2019, with just a few months left before he steps down from his post as president of Re:Sound, Mike had a wide-ranging chat with Ian MacKay about his 11 years with the performing rights organization that represents labels and performing artists.
Ian discusses how Re:Sound's mission evolved over the decade, how the rise of streaming and its ocean of data impacted its work, evolving relations between music industry organizations, Entandem's performance thus far, and more. Mike and Ian also dig into the numbers, both positive and negative, from Re:Sound's most recent financial report, discussing why domestic revenues have been flat while international revenue are increasing and whether music rights holders are owed more compensation for private copying.
Plus, singer/songwriter Ed Roman joins us for a short chat about his single, "Stronger," his unique approach to lyric writing, and more.
Hosts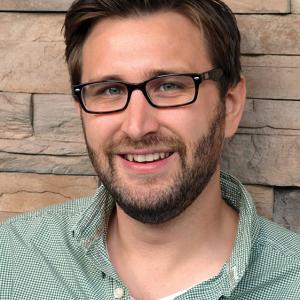 Mike Raine
Michael Raine is the Editor-in-Chief for Canadian Musician, Professional Sound, and other magazines. He's a fan of long conversations about music and the music industry.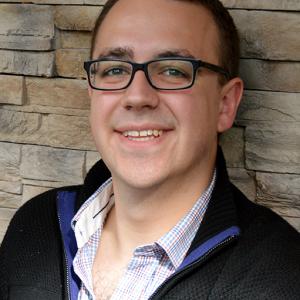 Andrew King
Andrew King is the Editor-in-Chief of Canadian Musician Magazine. He is a sought-after speaker, panelist, and moderator and has presented at events including CMW, ECMA, BreakOut West, and many others.
Guests