Show notes
Mike sits down with a figure of Canada's musical and cultural history. Rupert Harvey is a guitarist and founding member of recently-reunited funk/soul/R&B band Crack of Dawn, who signed with Columbia Records in 1975, making them the first black band to be signed by a major record company in Canada. The group sold more albums and concert tickets in Canada throughout the '70s than Rock & Roll Hall of Fame inductees Earth, Wind & Fire.
Rupert recalls the burgeoning R&B and soul scene in Toronto in the early-'70s, how a group of teenage immigrant kids found each other to form such a unique band, and the shock of finding thousands of fans in Western Canada waiting for them outside of a venue. He also tells Mike about the thrill of signing with a major label, the divisions in the band that the label deliberately fostered, leading to their premature breakup, and why they're now back together. And what would've happened if they stuck it out, considering they were on the verge of signing with Bob Marley's management company at the time?
Hosts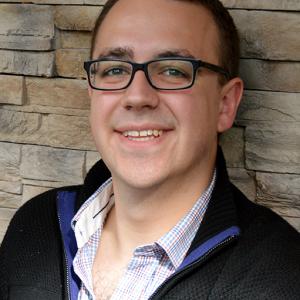 Andrew King
Andrew King is the Editor-in-Chief of Canadian Musician Magazine. He is a sought-after speaker, panelist, and moderator and has presented at events including CMW, ECMA, BreakOut West, and many others.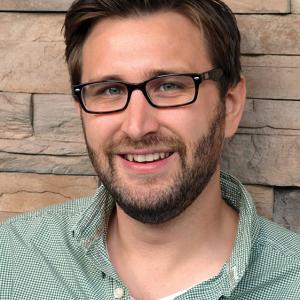 Mike Raine
Michael Raine is the Editor-in-Chief for Canadian Musician, Professional Sound, and other magazines. He's a fan of long conversations about music and the music industry.
Guests