Show notes
Here's hoping everyone is holding up while holed up. On today's show, we bring you a candid conversation with Erin Benjamin, the president and CEO of the Canadian Live Music Association, discussing the impacts of the COVID-19 pandemic on the association's members and wider concert industry in Canada.
Let's be clear: the situation is dire, and there's up-to-date data to prove it; however, the CLMA is working hard by advocating the government to recognize and help the industry through these hardships and has been making inroads. We get into these and other efforts the association is spearheading, including collaborations with fellow music industry stakeholders, and share tips on how anyone listening can take action.
This episode is sponsored by Bandzoogle. Try it free for 30 days and use the promo code "CMPOD" to get 15% off your first year of any subscription. https://bandzoogle.com/?pc=cmpod
Hosts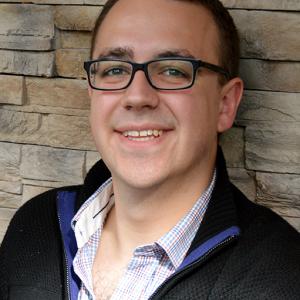 Andrew King
Andrew King is the Editor-in-Chief of Canadian Musician Magazine. He is a sought-after speaker, panelist, and moderator and has presented at events including CMW, ECMA, BreakOut West, and many others.
Guests