Show notes
On this week's episode Mike is digging into the world of Canadian country rock!
First up, Cory Marks (3:20) returns to chat about writing his latest Gold-selling single, "Outlaws and Outsiders" and album, 'Who I Am', which Billboard called a "long-awaited next-generation country rock record." Mark discusses his years between albums and the changes he made to his career, the serendipity that led to working with famed producer Kevin Churko, and a lot more.
Later, the guys from highly-revered country-rock trio The Road Hammers (28:00) join Mike to discuss songwriting, egos, what "country music" even means, and a lot more. An undeniable staple in Canadian country music, with over 25 million streams, five CCMA Awards and a Juno Award win; The Road Hammers are Jason McCoy, Clayton Bellamy and Chris Byrne. They formed in 2004 with a plan of making just one concept record, but more than 15 years later they can't stop writing and playing together. With Mike, the guys explain what keeps them together and how the style and spirit of The Road Hammers has evolved.
Hosts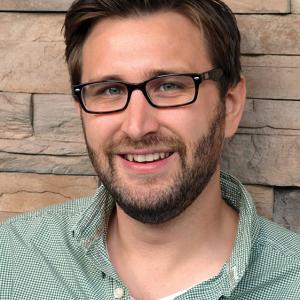 Mike Raine
Michael Raine is the Editor-in-Chief for Canadian Musician, Professional Sound, and other magazines. He's a fan of long conversations about music and the music industry.
Guests