Show notes
It's been awhile since anyone has heard from The Dears, at least formally, but band frontman Murray Lightburn joins us to talk about the group's upcoming release, Times Infinity Volume One, plus their 20 years together. We've also got Canadian country artist Wes Mack on the show. Fans might recognize him from his TV roles in Smallville and Heartland, but in addition to his screen appearances, Wes has been gaining popularity as an artist and is set to drop his debut LP, Edge of the Storm, through Universal Music Canada.
Hosts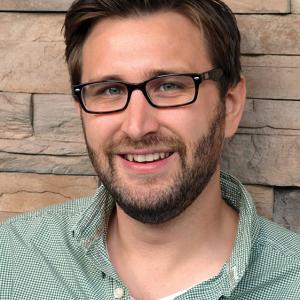 Mike Raine
Michael Raine is the Editor-in-Chief for Canadian Musician, Professional Sound, and other magazines. He's a fan of long conversations about music and the music industry.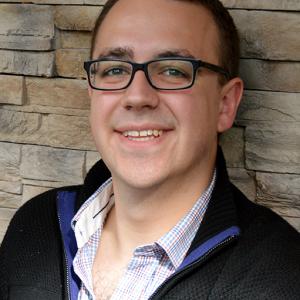 Andrew King
Andrew King is the Editor-in-Chief of Canadian Musician Magazine. He is a sought-after speaker, panelist, and moderator and has presented at events including CMW, ECMA, BreakOut West, and many others.
Guests