Show notes
One of Canada's most respected MCs, Shad seemingly came out of nowhere to drop a new album under the moniker Your Boy Tony Braxton. Called Adult Contempt, Shad describes the record as a soft-rock homage to pop and rock from the '80s and '90s, ditching his stylish flow and clever wordplay for honest, straightforward musings about love, insecurity, and a lot more. We'll hear more about the project, plus what's coming up for Shad at the CBC and more. Plus, Irish singer-songwriter James Vincent McMorrow is fresh from the release of his latest LP, We Move. The album was recorded in Dublin, London, and Toronto, with a trio of well-known hip-hop and pop producers, including Canadians nineteen85 and Frank Dukes. He fills us in on how the project came together and we he tapped those particular Canuck collaborators.
Hosts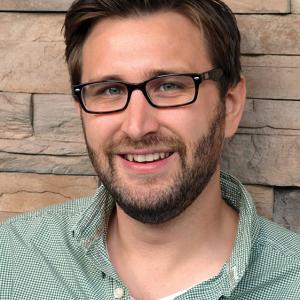 Mike Raine
Michael Raine is the Editor-in-Chief for Canadian Musician, Professional Sound, and other magazines. He's a fan of long conversations about music and the music industry.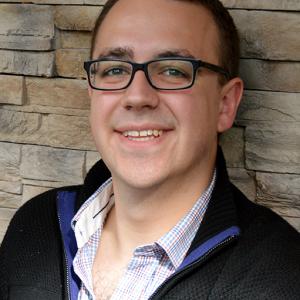 Andrew King
Andrew King is the Editor-in-Chief of Canadian Musician Magazine. He is a sought-after speaker, panelist, and moderator and has presented at events including CMW, ECMA, BreakOut West, and many others.
Guests