Show notes
Alan Doyle joins us this week to talk about his brand new album, A Week at the Warehouse. As the name implies, Doyle and his band cut this album live-off-the-floor at the iconic Vancouver studio with mega-producer Bob Rock. We talk about why this was the best approach for these songs, his preference for co-writing, and a lot more. Then, with Paul Shaver, head of Nielsen Music Canada, we dig into the numbers in Nielsen's 'Live Music & Brands' report. Paul pulls out some of the more interesting and surprising findings from the report and also looks at what various stakeholders in the music industry, from indie musicians to major labels, can learn and use to better monetize their live music events. Finally, we catch up with Ty Baynton to talk about his latest single, "I'll Never Know," and the inspiration and writing process for others that will be on his next EP. As well, we learn a bit about Ty's musical upbringing in Waterdown, ON and what he has learned about performing from the likes of Blake Shelton, Gord Bamford, and Tim Hicks.
Hosts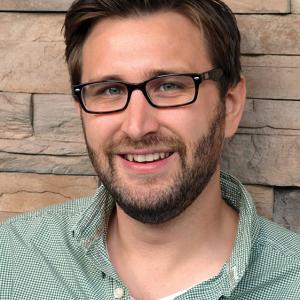 Mike Raine
Michael Raine is the Editor-in-Chief for Canadian Musician, Professional Sound, and other magazines. He's a fan of long conversations about music and the music industry.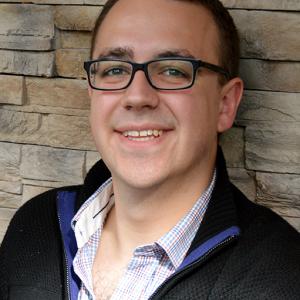 Andrew King
Andrew King is the Editor-in-Chief of Canadian Musician Magazine. He is a sought-after speaker, panelist, and moderator and has presented at events including CMW, ECMA, BreakOut West, and many others.
Guests