Show notes
Andrew and Mike are together again, chatting about Mike's upcoming trip to Northern Ontario with ArtsCan Circle - an organization that brings music and art to underpriviledged residents of remote Canadian communities. We'll Catch Up With... French-Canadian songstress Lisa LeBlanc, where we'll talk about her terrific self-titled record, summer performances, working with Karkwa's Louis-Jean Cormier, and much more. And in our CM Academy session, we'll speak with Heather Gardner of Vapor Music, a Toronto-based music licensing company, who'll talk about what a music supervisor does and how you can network with people in that role in hopes of landing a placement for your work in a film, TV, or gaming project.
Hosts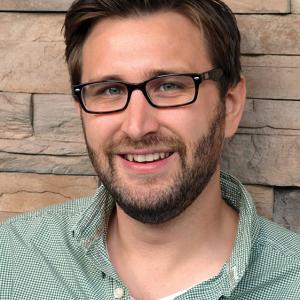 Mike Raine
Michael Raine is the Editor-in-Chief for Canadian Musician, Professional Sound, and other magazines. He's a fan of long conversations about music and the music industry.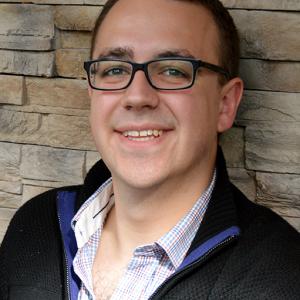 Andrew King
Andrew King is the Editor-in-Chief of Canadian Musician Magazine. He is a sought-after speaker, panelist, and moderator and has presented at events including CMW, ECMA, BreakOut West, and many others.
Guests