Show notes
Ian Thornley, the man behind Big Wreck and Thornley, is dropping a solo release called Secrets under the moniker Ian Fletcher Thornley on Oct. 30th, showcasing a raw, intimate side of this Can-rock icon. We chat about the project and other things he has on the go. Keeping it rock, we also have Toronto's Poor Young Things, whose EP Force of Nature is dropping via Noisemaker/Pheromone on Oct. 9th. Produced by Gus Van Go and Werner F, it delivers euphoric guitar pop from this on-the-rise quintet.
Hosts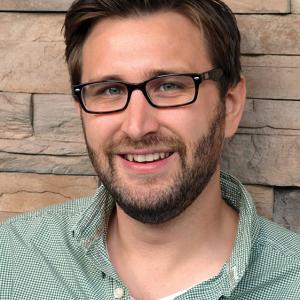 Mike Raine
Michael Raine is the Editor-in-Chief for Canadian Musician, Professional Sound, and other magazines. He's a fan of long conversations about music and the music industry.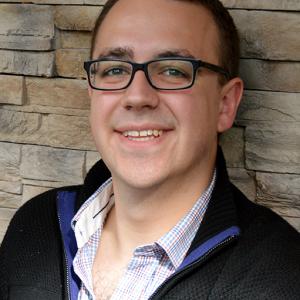 Andrew King
Andrew King is the Editor-in-Chief of Canadian Musician Magazine. He is a sought-after speaker, panelist, and moderator and has presented at events including CMW, ECMA, BreakOut West, and many others.
Guests