Show notes
It's indie pop week for Canadian Musician Radio, and we're reaching from sea to sea for this one. From BC, we've got both Prairie Cat and Shimming Stars, and then from PEI, we've got Coyote. We'll speak with all three about their recent and upcoming releases and see where the similarities and differences lie as far as their approach to writing, performing, and building a career in music. The brainchild of frontman and pricipal songwriter Cary Pratt, Prairie Cat is fresh off the release of Who Knows Where To Begin? The touring band features a few familiar faces from the west coast music community and we'll chat with Cary about his songs and how they come to life on the stage. As for Shimmering Stars, they're even fresher off the release of their second and latest LP, Bedrooms of the Nation. The album integrates elements from across the pop, noise, punk, and experimental spectrums - The Pixies, Flipper, Yo La Tengo, Women, and Nirvana running head into The Beach Boys, Phil Spector, and 50s/60s AM radio. Finally, the cats in Coyote have their first full-length dropping in the coming weeks, and in addition to the unique sound they've crafted, we'll speak about their adventures as a band thus far - which most recently included the theft and recovery of close to $10,000 worth of musical equipment.
Hosts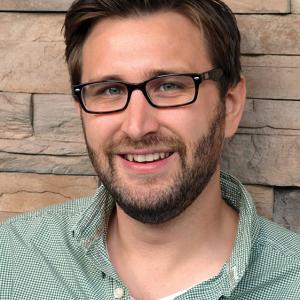 Mike Raine
Michael Raine is the Editor-in-Chief for Canadian Musician, Professional Sound, and other magazines. He's a fan of long conversations about music and the music industry.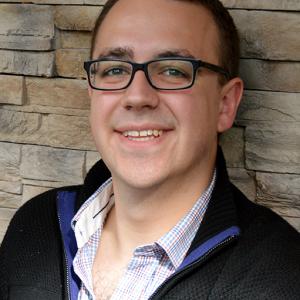 Andrew King
Andrew King is the Editor-in-Chief of Canadian Musician Magazine. He is a sought-after speaker, panelist, and moderator and has presented at events including CMW, ECMA, BreakOut West, and many others.
Guests