Show notes
This week on CM Radio, Mike catches up Patrick Krief, who was a member of renowned Montreal indie band The Dears for over a decade. He is about release his solo double album, Automanic: Red & Blue. Krief says the project was inspired by the heartbreak, grief, despair, and fear that followed a devastating string of deaths in his life. He likens the vibes of the two records as Thursday night and Sunday morning: Automanic Red is Thursday night, the reckless kick-off to the weekend, while Automanic Blue is Sunday morning, filled with moments of sober reflection. After that, Mike shares a fascinating conversation he had with prominent entertainment lawyer and author Paul Sanderson while working on his latest feature article for Canadian Musician magazine, which investigates where revenues from on-demand streaming services, such as Spotify and Apple Music, are going in Canada. Mike digs deep into this topic, drawing on Paul's extensive experience negotiating record contracts with record labels and the two of them discuss whether the system is fair for musicians, who are the winners and losers, and what the future could hold for this important new medium that has completely disrupted the recorded music industry.
Hosts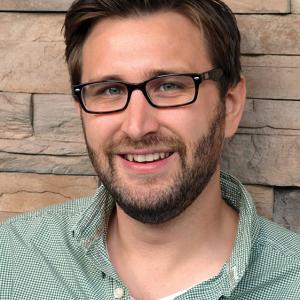 Mike Raine
Michael Raine is the Editor-in-Chief for Canadian Musician, Professional Sound, and other magazines. He's a fan of long conversations about music and the music industry.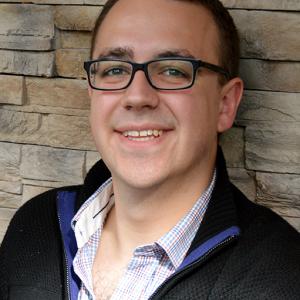 Andrew King
Andrew King is the Editor-in-Chief of Canadian Musician Magazine. He is a sought-after speaker, panelist, and moderator and has presented at events including CMW, ECMA, BreakOut West, and many others.
Guests