Show notes
On Sept. 28th, we're bringing you interviews with a pair of special Canadian songwriters. Hawksley Workman checks in to chat about honouring Bruce Cockburn at the recent 2017 Canadian Songwriters' Hall of Fame induction ceremony at Massey Hall. We also speak with the versatile musician and producer about how his jazz fusion musical foundation steered his songwriting, how failing to meet commercial expectations on his major label debut changed his career outlook, and more. And in something of a reprise from one of our favourite artist interviews of 2017, John Cody joins us for a quick chat over a cigarette about triumphing over challenges this year, and how he's currently putting music ahead of pretty much everything else in his life.
Hosts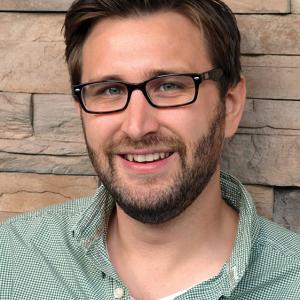 Mike Raine
Michael Raine is the Editor-in-Chief for Canadian Musician, Professional Sound, and other magazines. He's a fan of long conversations about music and the music industry.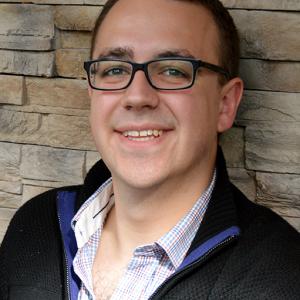 Andrew King
Andrew King is the Editor-in-Chief of Canadian Musician Magazine. He is a sought-after speaker, panelist, and moderator and has presented at events including CMW, ECMA, BreakOut West, and many others.
Guests