Show notes
We're very excited to have Mike speaking with Peter Dreimanis, one half of Toronto-based gritty blues/rock act July Talk. The band's self-titled has been turning a LOT of heads over the last several months, and their live show is making those heads spin like crazy. If you haven't heard them yet, check out the videos for "Paper Girl" and "Guns and Ammunition" and then tune in for some insight from someone behind the songs. Also, we'll be speaking with live production professional and frequent CM contributor Mark "The Drifter" Desloges. Mark has toured with acts like Cancer Bats, Classified, Johnny Reid, and a slew of others. Lately, he's been rigging up video walls and lighting for major acts as part of the Tour Tech East team. He'll have some inside info on life behind the scenes on major events for anyone thinking of getting into tech work.
Hosts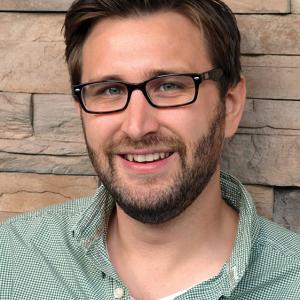 Mike Raine
Michael Raine is the Editor-in-Chief for Canadian Musician, Professional Sound, and other magazines. He's a fan of long conversations about music and the music industry.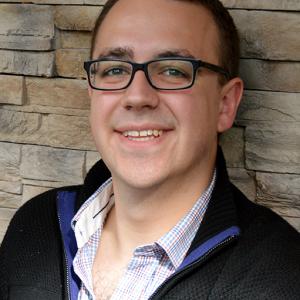 Andrew King
Andrew King is the Editor-in-Chief of Canadian Musician Magazine. He is a sought-after speaker, panelist, and moderator and has presented at events including CMW, ECMA, BreakOut West, and many others.
Guests