Show notes
This week's show is a bit of a stylistic roller coaster, featuring performer/songwriter John Southworth, Quebec-based hardcore outfit Obey the Brave, and Kingston rock quintet The Glorious Sons. Southworth is set to drop his latest LP, a double album called Niagara that's divided into a Canadian and American side, at the end of September. We speak about how the album took shape as well as some of his other artistic endavours and how they correlate. Obey The Brave, comprised of ex members of Blind Witness and Despised Icon, released their second full-length effort Salvation mid-September. We speak with vocalist Alex Erian about the band's progress since their debut, Young Blood, as well as the current state of the hardcore scene. Finally, the boys of Glorious Sons are fresh off the release of their debut full-length The Union, produced in tandem with John-Angus MacDonald of The Trews and the one and only Gavin Brown (Billy Talent, Three Days Grace). We get the scoop on the band's success thus far and some of their upcoming plans.
Hosts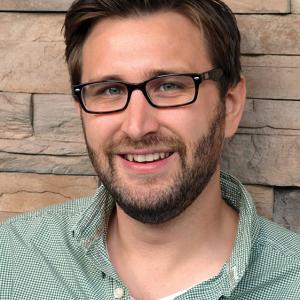 Mike Raine
Michael Raine is the Editor-in-Chief for Canadian Musician, Professional Sound, and other magazines. He's a fan of long conversations about music and the music industry.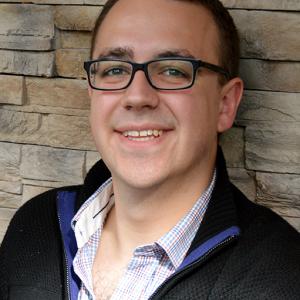 Andrew King
Andrew King is the Editor-in-Chief of Canadian Musician Magazine. He is a sought-after speaker, panelist, and moderator and has presented at events including CMW, ECMA, BreakOut West, and many others.
Guests