Show notes
Canadian guitarist, composer, and producer Jesse Cook joins us to chat about his chart-topping latest release, One World, and his subsequent performances in support of it. Join us as Mike gets candid with the JUNO winner. Also on the show is Emilie & Ogden, the collaboration of songwriter and vocalist Emilie Kahn and her harp. Her traditional folk sound, accompanied by drums, bass, and electronic elements, draws comparisons to the likes of Feist and St-Vincent.
Hosts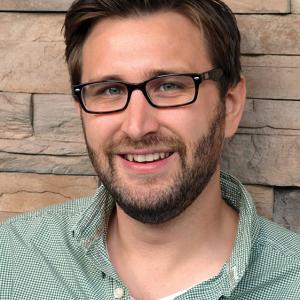 Mike Raine
Michael Raine is the Editor-in-Chief for Canadian Musician, Professional Sound, and other magazines. He's a fan of long conversations about music and the music industry.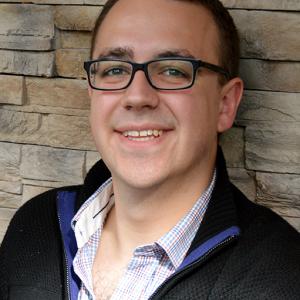 Andrew King
Andrew King is the Editor-in-Chief of Canadian Musician Magazine. He is a sought-after speaker, panelist, and moderator and has presented at events including CMW, ECMA, BreakOut West, and many others.
Guests