Show notes
TUNS is a something of an "east coast indie rock super group," comprised of Sloan's Chris Murphy, Mike O'Neill of The Inbreds, and Matt Murphy of The Super Friendz. They certainly aren't being celebrated for pedigree alone, though, as their self-titled debut is a tour de force of straightforward indie rock. Mike chats with Mike O'Neill about what brought them together, what they were seeking from this new outlet, and more. Also, while at the Toronto Urban Roots Festival (TURF) on Sunday, Mike got the chance to head backstage and catch up with Canadian alt-rock icon Matthew Good. It's exactly a year since his latest album, Chaotic Neatrual, came out. Matthew reflects on that project with the benefit of hindsight, and also speaks about what it's like to play live when you know people want to hear the old hits, finding peace with his bandmates, social activism, and why he loved Gord Downie's politically-charged statements during the Tragically Hip's final show.
Hosts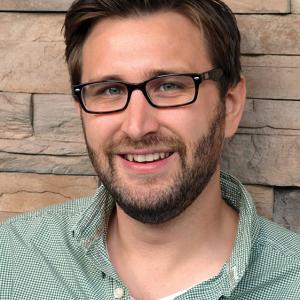 Mike Raine
Michael Raine is the Editor-in-Chief for Canadian Musician, Professional Sound, and other magazines. He's a fan of long conversations about music and the music industry.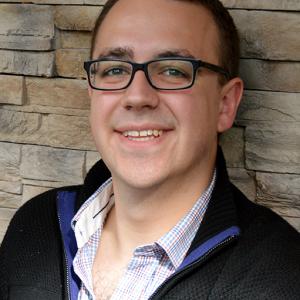 Andrew King
Andrew King is the Editor-in-Chief of Canadian Musician Magazine. He is a sought-after speaker, panelist, and moderator and has presented at events including CMW, ECMA, BreakOut West, and many others.
Guests