Show notes
Joining us this week is Adam Gontier of Saint Asonia. After spending over two decades fronting Three Days Grace, he's now joined in Saint Asonia by current and former members of bands like Staind, Finger Eleven, Stereomud, and more. Their self-titled LP has been turning heads and it likely won't be long before these guys are headlining arenas. Then, we catch up with Ryan Blake of The Road Heavy just in advance of the band's Devil's Grin tour through the Maritimes. The last time the band hit that market, it was in support of GnR alum Gilby Clarke. Also on the show is Toronto's The Joy Arson, who recently took part in the "comeback edition" of Generation Next Live, presented by Canadian Musician and 94.9 The Rock.
Hosts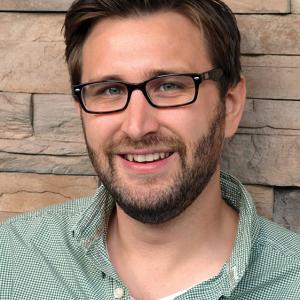 Mike Raine
Michael Raine is the Editor-in-Chief for Canadian Musician, Professional Sound, and other magazines. He's a fan of long conversations about music and the music industry.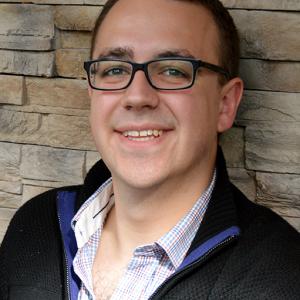 Andrew King
Andrew King is the Editor-in-Chief of Canadian Musician Magazine. He is a sought-after speaker, panelist, and moderator and has presented at events including CMW, ECMA, BreakOut West, and many others.
Guests