Show notes
We're going international this week on Canadian Musician Radio, and who better to have on our first such program than the almighty Slash. With his single "World on Fire" setting rock charts ablaze, the iconic guitarist speaks with Andrew just one day following the release of the album of the same name - his latest solo offering with Myles Kennedy & The Conspirators. We'll talk about the record, his trademark guitar sound, and why Canada is so significant to his music career Also on the show is American folk/rock outfit Trampled by Turtles, who speak with Mike fresh off of the release of Wild Animals, their seventh studio offering. With traditional instrumentation and a fresh ear for contemporary melodies and hooks, the band has been racking up high-profile festival billings and plenty of industry attention in recent years.
Hosts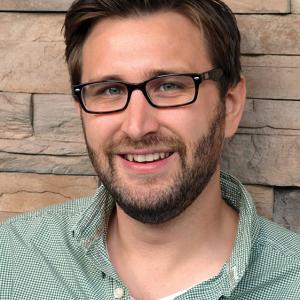 Mike Raine
Michael Raine is the Editor-in-Chief for Canadian Musician, Professional Sound, and other magazines. He's a fan of long conversations about music and the music industry.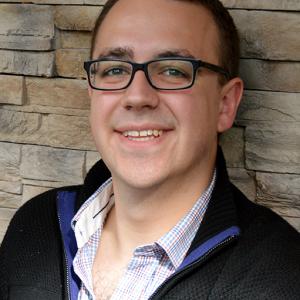 Andrew King
Andrew King is the Editor-in-Chief of Canadian Musician Magazine. He is a sought-after speaker, panelist, and moderator and has presented at events including CMW, ECMA, BreakOut West, and many others.
Guests