Show notes
Luke Lalonde of Born Ruffians joins us to chat about the Toronto indie stalwarts' upcoming album RUFF, dropping Oct. 2nd through Paper Bag Records. There are also some cool promo initiatives surrounding the release, and we get the inside take on those. As for The Sole Pursuit, after scrapping an entire album over conflicts with a former manager, the band came back swinging with the release of their debut LP, Infinite Regress. We catch up with frontman Kyle Dawe during the band's east coast swing.
Hosts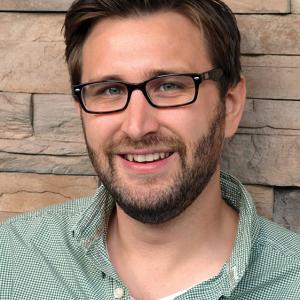 Mike Raine
Michael Raine is the Editor-in-Chief for Canadian Musician, Professional Sound, and other magazines. He's a fan of long conversations about music and the music industry.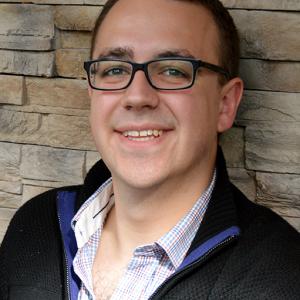 Andrew King
Andrew King is the Editor-in-Chief of Canadian Musician Magazine. He is a sought-after speaker, panelist, and moderator and has presented at events including CMW, ECMA, BreakOut West, and many others.
Guests