Show notes
Dan Mangan came out of nowhere this summer with a surprise EP called Unmake, featuring some stripped-back and solitary songs in contrast of his full-band material on Dan Mangan + Blacksmith's 2015 release, Club Meds. We'll check to see if that's an indication of what's to come, teaming up with Tegan Quin of Tegan and Sara on "Forgetery (Redux)," and more. Plus, country music is booming and we're starting to see that on a whole new level here in Canada. Mike Denney, the head of MDM Recordings with a roster including Chad Brownlee, Jess Moskaluke, and Bobby Wills, weighs in on the current state of the industry, breaking into new markets, and more.
Hosts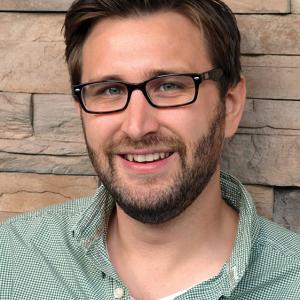 Mike Raine
Michael Raine is the Editor-in-Chief for Canadian Musician, Professional Sound, and other magazines. He's a fan of long conversations about music and the music industry.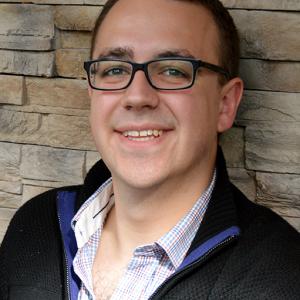 Andrew King
Andrew King is the Editor-in-Chief of Canadian Musician Magazine. He is a sought-after speaker, panelist, and moderator and has presented at events including CMW, ECMA, BreakOut West, and many others.
Guests