Show notes
This week on CM Radio, Mike catches up with acclaimed rapper Cadence Weapon. The Toronto-based, Edmonton native recently released a new track titled "Don't Talk to Me," which will be taken from his upcoming fourth album. He chats with Mike about what he's been up to since the 2012 release of his last album, the Polaris Prize-shortlisted Hope in Dirt City. Mike also finds out how Cadence Weapon became one of the most skilled lyricists and rappers in Canadian hip-hop, and also how spending time working on other art forms has made him a better musical artist. They also discuss the difficulties for hip-hop artists touring Canada and more. Mike also has a fun conversation with the Stacey Kay of the a-cappella sensations Eh440. Stacey talks about how they ended up on the bill for the Canadian Songwriters Hall of Fame concert at Massey Hall on Sept. 23, and her excitement for that star-packed concert. Stacey also reveals how Eh440 develop their parts and sounds in the studio and live in concert and talks about her transition from being a singer and rapper in a "traditional band" to an a-cappella group. They also discuss the lucrative university/college touring circuit, picking the right songs, songwriting, and more.
Hosts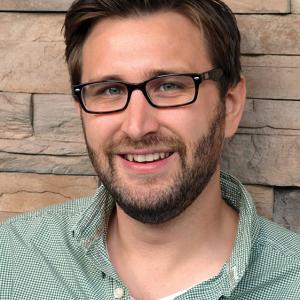 Mike Raine
Michael Raine is the Editor-in-Chief for Canadian Musician, Professional Sound, and other magazines. He's a fan of long conversations about music and the music industry.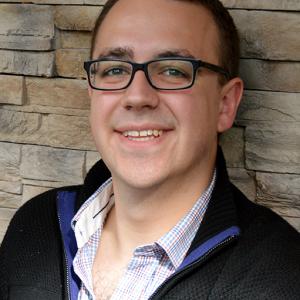 Andrew King
Andrew King is the Editor-in-Chief of Canadian Musician Magazine. He is a sought-after speaker, panelist, and moderator and has presented at events including CMW, ECMA, BreakOut West, and many others.
Guests