Show notes
Western Canadian blues/country crossover artist Little Miss Higgins will be speaking with us about her latest recording, Bison Ranch Recording Sessions. The album features her band, dubbed with Winnipeg Five, and is full of lush arrangements and multi-part harmonies all recorded in an old barn in rural Manitoba. We'll also speak with Shawn Bradley, Fadernoise.com recording engineer and author of "The Other Side of the Tracks" recording blog on CM's Blog Central, about the continually shifting paradigm of home recording and some tips on getting the most from your home studio set-ups.
Hosts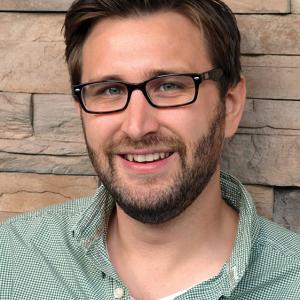 Mike Raine
Michael Raine is the Editor-in-Chief for Canadian Musician, Professional Sound, and other magazines. He's a fan of long conversations about music and the music industry.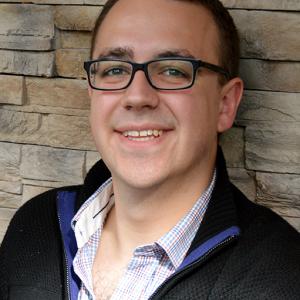 Andrew King
Andrew King is the Editor-in-Chief of Canadian Musician Magazine. He is a sought-after speaker, panelist, and moderator and has presented at events including CMW, ECMA, BreakOut West, and many others.
Guests