Show notes
Care Failure and the Die Mannequin boys are back with a new EP and its lead single, "Suckerpunch," makes it clear they mean business. We'll speak with Care and see what's coming up from Die Mannequin leading up to and following the EP's release later this month. We'll hear the song "Luv is Lonely" from LA's Shirley Levi in our International Artist Spotlight and fill you in a bit about Shirley's career thus far. Then, we also have Jenn Essiembre, Creative Manager with ole, the world's fastest-growing rights management company. She'll give us some insight into music publishing in 2014 along with some details on how an early-twentysomething comes out of school and lands a gig travelling from Toronto to L.A. with a hugely successful company.
Hosts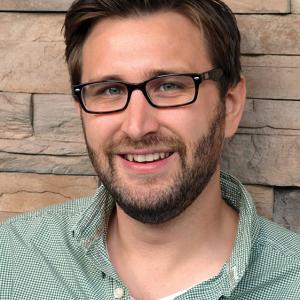 Mike Raine
Michael Raine is the Editor-in-Chief for Canadian Musician, Professional Sound, and other magazines. He's a fan of long conversations about music and the music industry.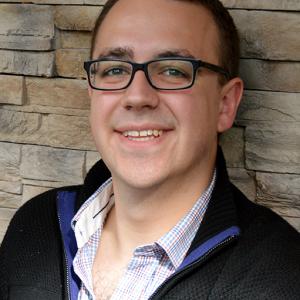 Andrew King
Andrew King is the Editor-in-Chief of Canadian Musician Magazine. He is a sought-after speaker, panelist, and moderator and has presented at events including CMW, ECMA, BreakOut West, and many others.
Guests