Show notes
This week's episode is a special one - especially if you're a fan of the multi-talented Hawksley Workman. To kick things off, Andrew and Mike will round up the latest news and interesting stories to have hit the wire in the last week. Then, we have PEI singer/songwtier/stand-up gal Ashley Condon in the hot seat for CM's 20 Questions. Ashley just received her second Canadian Folk Music Award nomination, this one surrounding the release of her second full-length, This Great Compromise, proudced by CM contributor David Francey, an acclaimed writer in his own right. Then, CM Catches Up With... Mr. Hawksley Workman for one of our most in-depth and explorative interviews yet. We'll talk about his latest work, the one-man show "The God That Comes," along with a bit about his on-the-rise side outlet Mounties, plus things like music journalism, extracting joy from everyday life, and plenty more. It's a long one, but should be a lot of fun...
Hosts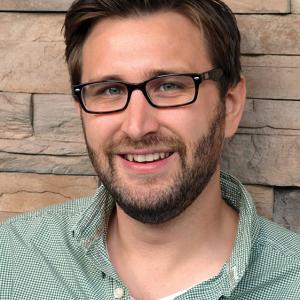 Mike Raine
Michael Raine is the Editor-in-Chief for Canadian Musician, Professional Sound, and other magazines. He's a fan of long conversations about music and the music industry.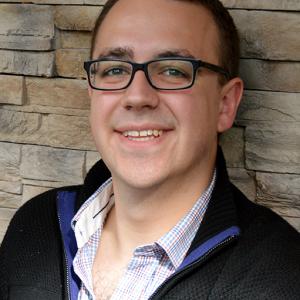 Andrew King
Andrew King is the Editor-in-Chief of Canadian Musician Magazine. He is a sought-after speaker, panelist, and moderator and has presented at events including CMW, ECMA, BreakOut West, and many others.
Guests