Show notes
Lights is back with her third full-length offering, Little Machines - a gleaming, groundbreaking, generously tuneful slab of brightly hued 21st-century techno-pop brimming with songs so immediate and timelessly pure of heart that they feel like old friends on delivery. We catch up with the singer to talk about her latest release and some of the things she's got on the go surrounding its release. We also have Amos the Transparent and the Luke Austin Band on the show. The former is dropping their LP, This Cold Escape, on Oct. 7th. The record is dubbed as a "loosely biographical rock opera" by the band, and it is one of the group's most accessible and emotionally-bare releases to date. As for the Luke Austin Band, they've been earning accolades for their rowdy alt-rock sound with the kind of intensity and harmony that reminds people of musicians like Bruce Springsteen, Kings Of Leon, and The Killers. They've got an upcoming EP that will feature the hit "Long Road Home."
Hosts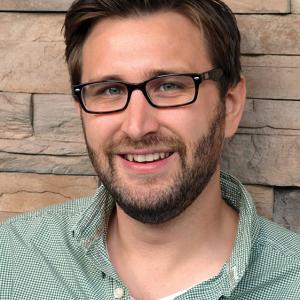 Mike Raine
Michael Raine is the Editor-in-Chief for Canadian Musician, Professional Sound, and other magazines. He's a fan of long conversations about music and the music industry.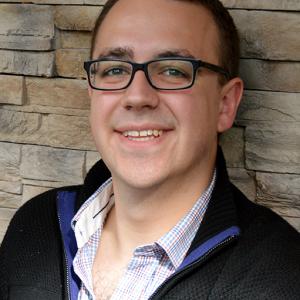 Andrew King
Andrew King is the Editor-in-Chief of Canadian Musician Magazine. He is a sought-after speaker, panelist, and moderator and has presented at events including CMW, ECMA, BreakOut West, and many others.
Guests