Show notes
Millions of people know Jill Hennessy from her starring roles on programs such as Crossing Jordan and Law & Order; however, her latest project is a musical album - her second, in fact - called I Do. The album showcases her storytelling abilities, blanketed in tasteful light rock and we delve into the release with Jill. Then, we have Saskatoon-based quartet Rosie & The Riveters, whose music, like everything else about them, pays homage to the '40s while simultaneously bringing attention to great causes anchored in women's rights. Finally, Toronto jazz vocalist Monica Chapman joins us to speak about her current and upcoming recordings, a special show at Toronto's Jazz Bistro, and the city's jazz community in general.
Hosts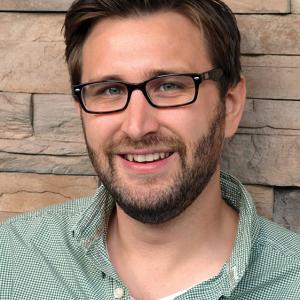 Mike Raine
Michael Raine is the Editor-in-Chief for Canadian Musician, Professional Sound, and other magazines. He's a fan of long conversations about music and the music industry.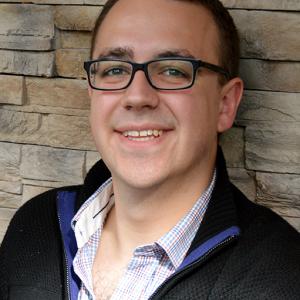 Andrew King
Andrew King is the Editor-in-Chief of Canadian Musician Magazine. He is a sought-after speaker, panelist, and moderator and has presented at events including CMW, ECMA, BreakOut West, and many others.
Guests