Show notes
Sum 41 is back with 13 Voices, their sixth full-length album and first since 2011's Screaming Bloody Murder. It marks many new looks for the long-running Canadian band, being the first album without original drummer Steve Jocz but also the first with original guitarist Dave Baksh in 10 years. Fans have already been receptive to the first singles and frontman Deryck Whibley chats with Mike about this exciting time in the band's impressive career. Plus, PEI indie-pop quartet Paper Lions are fresh from the release of their latest album, Full Colour, and have celebrated that release with a hometown "Super Show" - reportedly the largest show ever headlined by a PEI band in the province's history. We'll chat with the guys about what it took to stage this monstrous spectacle and about taking Full Colour on the road across Canada as a self-managed, entirely independent band.
Hosts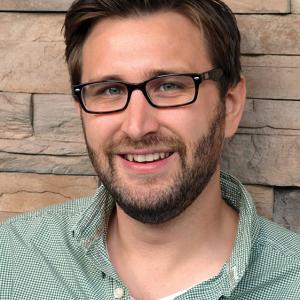 Mike Raine
Michael Raine is the Editor-in-Chief for Canadian Musician, Professional Sound, and other magazines. He's a fan of long conversations about music and the music industry.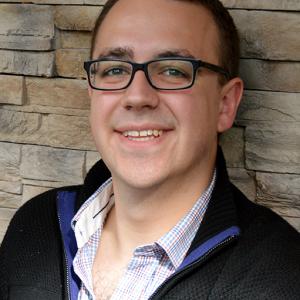 Andrew King
Andrew King is the Editor-in-Chief of Canadian Musician Magazine. He is a sought-after speaker, panelist, and moderator and has presented at events including CMW, ECMA, BreakOut West, and many others.
Guests