Show notes
Acclaimed guitarist Jesse Cook joins us to talk about the writing and recording of his new album, Beyond Borders. He tells us about the evolution his style and why he is now incorporating more electronic elements into his music, his love of using a looper on stage and in the studio, and the evolution of digital sounds and tools in music making. He also talks about influences he's taken from musicians in different countries he recorded in, from Egypt to Columbia to Armenia. Then, Mexican-Canadian musician Boogát discusses why he and his family moved to Mexico to record his latest album, San Cristobal Baile Inn, and how the musician and studio cultures and mentalities are different in Mexico compared to Canada. He also talks about addressing social issues and his growing up in Quebec as the son of Mexican and Paraguayan parents.
Hosts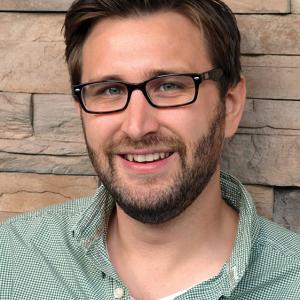 Mike Raine
Michael Raine is the Editor-in-Chief for Canadian Musician, Professional Sound, and other magazines. He's a fan of long conversations about music and the music industry.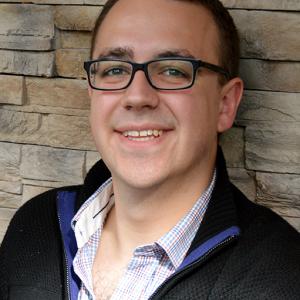 Andrew King
Andrew King is the Editor-in-Chief of Canadian Musician Magazine. He is a sought-after speaker, panelist, and moderator and has presented at events including CMW, ECMA, BreakOut West, and many others.
Guests