Show notes
This is a BIG one, folks. We've got international superstar Avril Lavigne speaking about her upcoming self-titled fifth full-length release, as well as some insight into her live shows, some reflection on her early career, and more. We also spoke with Canadian country star Gord Bamford, currently touring with Reba McIntire in support of his upcoming release Country Junkie. Gord also just donated $100,000 to 10 children's hospitals across Canada - what a stand up guy. Finally, CM Academy is in session with the gents behind Cloud Empire - a new Toronto-based music consulting company with a whole slew of services on offer. The company was launched by some industry vets who've propolled the careers of the likes of Protest the Hero, Lights, Abandon All Ships, and Closet Monster.
Hosts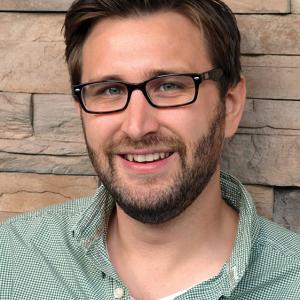 Mike Raine
Michael Raine is the Editor-in-Chief for Canadian Musician, Professional Sound, and other magazines. He's a fan of long conversations about music and the music industry.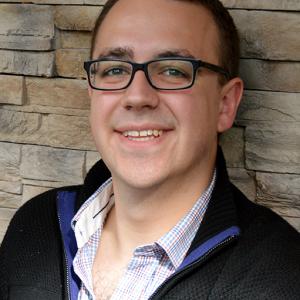 Andrew King
Andrew King is the Editor-in-Chief of Canadian Musician Magazine. He is a sought-after speaker, panelist, and moderator and has presented at events including CMW, ECMA, BreakOut West, and many others.
Guests