Show notes
Glory Under Dangerous Skies is the brand new record from Moist - their first together since 1999's Mercedes 5 and Dime, and man, is it ever good. We catch up with the band and talk about their decision to reunite, some of the new elements they've incorporated into their sound, and how they're going to win new fans while appeasing those that followed them religiously during their hayday. Then, we'll have Toronto's Ben Stevenson, whose debut EP, Dirty Laundry, drops Nov. 4th. While it may be Stevenson's first self-branded release, he's no stranger to the scene and has collaborated on productions with the likes of Boi-1da and Vinylz. We'll speak about his new release and the aspiration he has for his new solo venture.
Hosts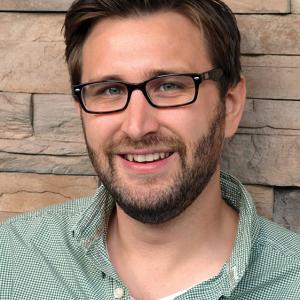 Mike Raine
Michael Raine is the Editor-in-Chief for Canadian Musician, Professional Sound, and other magazines. He's a fan of long conversations about music and the music industry.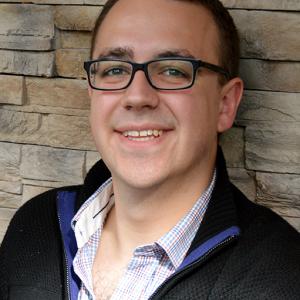 Andrew King
Andrew King is the Editor-in-Chief of Canadian Musician Magazine. He is a sought-after speaker, panelist, and moderator and has presented at events including CMW, ECMA, BreakOut West, and many others.
Guests