Show notes
This week, we're more than thrilled to have k-os join us. The MC/songwriter/producer discusses how rediscovering pop music influenced his work on his latest album, the excellent Can't Fly Without Gravity. Also, New Brunswick rockers The Motorleague offer insight into the writing behind their latest album, Holding Patterns, produced with Eric Ratz (Big Wreck, Monster Truck, Billy Talent). Finally, Ontario metal outfit Odium chat about how lineup changes shaped the sound of their punishing new release, Terraform.
Hosts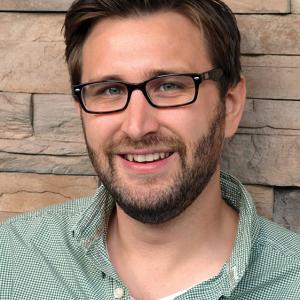 Mike Raine
Michael Raine is the Editor-in-Chief for Canadian Musician, Professional Sound, and other magazines. He's a fan of long conversations about music and the music industry.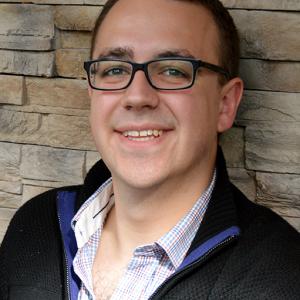 Andrew King
Andrew King is the Editor-in-Chief of Canadian Musician Magazine. He is a sought-after speaker, panelist, and moderator and has presented at events including CMW, ECMA, BreakOut West, and many others.
Guests