Show notes
Following a very successful summer festival season, Dean Brody is set to release his sixth studio album, Beautiful Freakshow. The album features his trademark vocal style and unique instrumentation that expands on previous explorations. Mike had the chance to sit down and talk about his approach to the album, its unusual title, the work that goes into maintaining and growing a career in Canadian country, and more. And about a month after his last album's release, Tomi Swick left his label. Now, after several years, he's back with Yukon Motel, which reaffirms the fact that he has one of the most powerful and soulful voices in Canadian music. He talks about channeling the likes of Sam Cooke and Otis Redding on the record, kickstarting his career once again, and more.
Hosts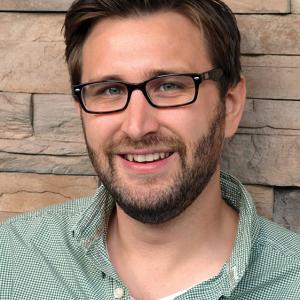 Mike Raine
Michael Raine is the Editor-in-Chief for Canadian Musician, Professional Sound, and other magazines. He's a fan of long conversations about music and the music industry.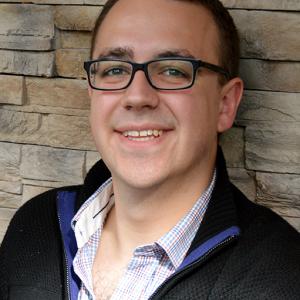 Andrew King
Andrew King is the Editor-in-Chief of Canadian Musician Magazine. He is a sought-after speaker, panelist, and moderator and has presented at events including CMW, ECMA, BreakOut West, and many others.
Guests