Show notes
Mike catches up with Great Lake Swimmers lead singer, songwriter, and guitarist Tony Dekker to see how they're progressing on their as-yet-untitled seventh album. As has become the norm for the band, they've once again selected a somewhat unusual place to record: a decommissioned church in London, ON. Tony talks about how the space has influenced the album and the unique approach he describes as "reverse engineering." He also discusses the life-changing experience he had onboard a ship sailing through the Canadian arctic as part of the Canada C3 Expedition. The Elwins just released their third LP, Beauty Community, and as vocalist/guitarist Matthew Sweeney shares, the record is the band's most collective to date. He discusses the decision to re-tap producer Derek Hoffman this time around, pushing into the U.S. market, and more. Finally, author Mark Kearney joins us to talk about his latest book with co-author Randy Ray, called As the Years Go By... Conversations with Canada's Folk, Pop & Rock Pioneers. He tells us about the process of revising dozens of interviews with Canadian artists from past decades to compile the unique collection.
Hosts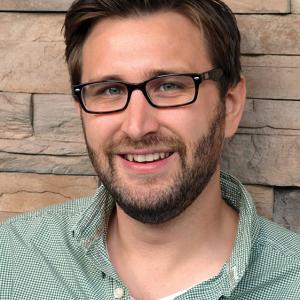 Mike Raine
Michael Raine is the Editor-in-Chief for Canadian Musician, Professional Sound, and other magazines. He's a fan of long conversations about music and the music industry.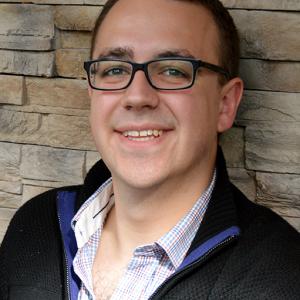 Andrew King
Andrew King is the Editor-in-Chief of Canadian Musician Magazine. He is a sought-after speaker, panelist, and moderator and has presented at events including CMW, ECMA, BreakOut West, and many others.
Guests