Show notes
Mike was out at the CASBY Awards in mid-October thanks to our pals at 102.1 The Edge and Corus Radio, so in addition to seeing performances by acts like Hollerado, Mother Mother, and Serena Ryder, he also had the chance to catch up with Said the Whale and Walk Off The Earth, both of whom have been enjoying a ton of on-air success of late.
Hosts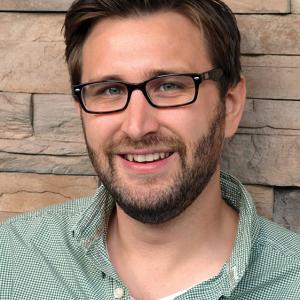 Mike Raine
Michael Raine is the Editor-in-Chief for Canadian Musician, Professional Sound, and other magazines. He's a fan of long conversations about music and the music industry.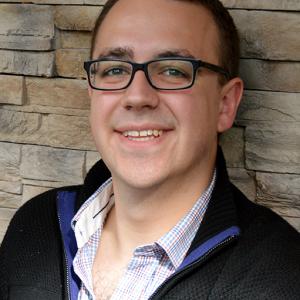 Andrew King
Andrew King is the Editor-in-Chief of Canadian Musician Magazine. He is a sought-after speaker, panelist, and moderator and has presented at events including CMW, ECMA, BreakOut West, and many others.
Guests