Show notes
This week, we're bringing you a special roundtable interview with the artists on the upcoming Bands On The Run Tour - Doc Walker, The Road Hammers, and Blackjack Billy. Doc Walker is dropping their eighth studio album - appropriately titled The 8th - on Oct. 21st, featuring the already-hit singles "That's How I Like It" and "Shake It Like It's Saturday Night." It's the band's first full-length without longtime member Murray Pulver, so we'll talk about readjusting to life on the road and how the new material will take shape on the stage. As for the Road Hammers, their record Wheels has been doing well since dropping earlier this year. Frontman Jason McCoy talks about some of the differences between performing as a member of the trio vs. his solo tours and a lot more. Noll Billings, vocalist with Blackjack Billy, also weighs in on the band's experiences in Canada thus far and what they're anticipating for this upcoming run with their friends. Finally, in CM Academy, we speak with James Boyle, the current executive director of the Halifax Pop Explosoin, who's getting ready for his first run at the helm. The lineup this year features acts like Against Me!, Danny Brown, and our Nov/Dec 2014 cover artists, Zeds Dead. We'll chat about what's going on leading up to this edition and what fans should be looking forward to.
Hosts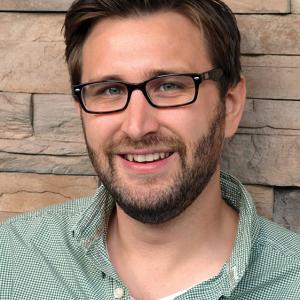 Mike Raine
Michael Raine is the Editor-in-Chief for Canadian Musician, Professional Sound, and other magazines. He's a fan of long conversations about music and the music industry.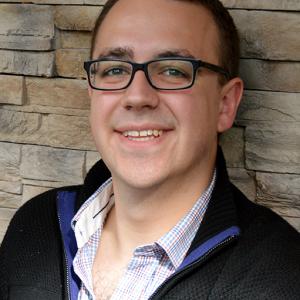 Andrew King
Andrew King is the Editor-in-Chief of Canadian Musician Magazine. He is a sought-after speaker, panelist, and moderator and has presented at events including CMW, ECMA, BreakOut West, and many others.
Guests