Show notes
On-the-rise country outfit Cold Creek County joins us to chat about their upcoming album, Till The Wheels Fall Off, on Sony Music Canada. The band is making a lot of noise at country radio and are sure to be a huge live draw. Then we chat with Edmonton-based songwriter Ken Stead about his latest, Fear Has No Place Here, and the tour dates supporting it. Coldjack vocalist John Fraser joins us to chat about the band's genre-mashing sound and hard-hitting live show. Finally, Mike Homewood joins us to chat about Toronto's hottest new country club, the Boots & Bourbon Saloon.
Hosts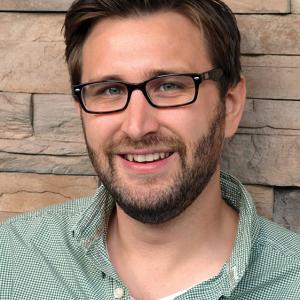 Mike Raine
Michael Raine is the Editor-in-Chief for Canadian Musician, Professional Sound, and other magazines. He's a fan of long conversations about music and the music industry.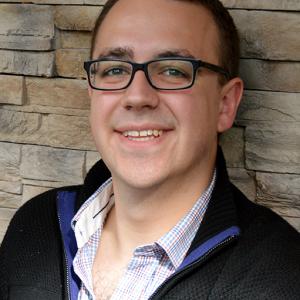 Andrew King
Andrew King is the Editor-in-Chief of Canadian Musician Magazine. He is a sought-after speaker, panelist, and moderator and has presented at events including CMW, ECMA, BreakOut West, and many others.
Guests