Show notes
Welcome to yet another edition of Canadian Musician Radio. We have a pretty diverse bunch of interviewees this time around. First, we'll speak with Sean Kelly, who currently plays guitar with Nelly Furtado and has also performed with and written for a long list of notable artists. His project "Metal On Ice" features stories from some Canadian heavy metal greats. For CM Academy, we grabbed The Agency Group's Adam Kreeft at Showcase PEI 2013 to chat about how artists can make a lasting impression at showcase events and festivals, and also about proper follow-up. Finally, CM Catches Up With... Nashville-via-Toronto rockabilly phenom Lindi Ortega about her move to the US, her chameleon-like approach to touring, and of course, her upcoming record, "Tin Star."
Hosts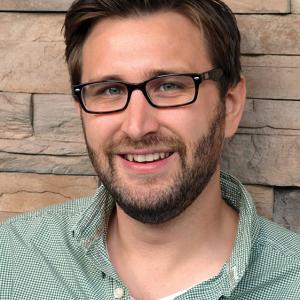 Mike Raine
Michael Raine is the Editor-in-Chief for Canadian Musician, Professional Sound, and other magazines. He's a fan of long conversations about music and the music industry.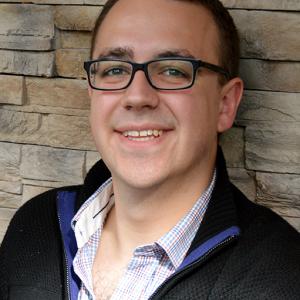 Andrew King
Andrew King is the Editor-in-Chief of Canadian Musician Magazine. He is a sought-after speaker, panelist, and moderator and has presented at events including CMW, ECMA, BreakOut West, and many others.
Guests