Show notes
Slaves on Dope frontman and radio DJ Jason Rockman joins us to talk about the band's new album, Horse. He'll tell us about collaborations with guests likes of D.M.C., HR from Bad Brains, and Bill Kelliher from Mastodon, plus his thoughts on the heavy music scene in Quebec, how he and his bandmates balance the band with their jobs and lives, and share some helpful advice with those looking to make a career in music. Plus, Andrew is back from BreakOut West 2016 in Regina with a recap of the event, some advice from the conference, plus a chat with WCMA winners Northern Beauties. The band has only been at it a year, but already racked up plenty of acclaim and awards. Hear how industry events like BreakOut West have contributed to that success...
Hosts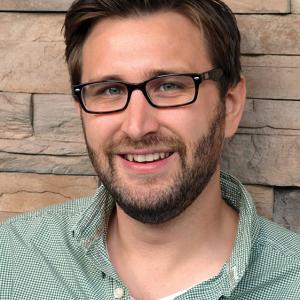 Mike Raine
Michael Raine is the Editor-in-Chief for Canadian Musician, Professional Sound, and other magazines. He's a fan of long conversations about music and the music industry.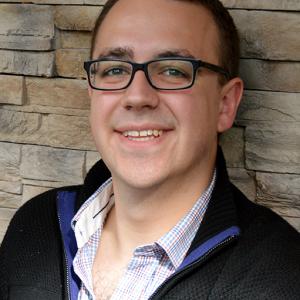 Andrew King
Andrew King is the Editor-in-Chief of Canadian Musician Magazine. He is a sought-after speaker, panelist, and moderator and has presented at events including CMW, ECMA, BreakOut West, and many others.
Guests