Show notes
It's been one hell of a year for Saskatchewan rockers One Bad Son. After seeing their single "Raging Bull" thrash its way up the rock charts earlier this year, the band is back with their latest single, "Scream for Me," which is proving to be just as potent. Mike chats with the guys about their brand new album, Made in the Name of Rock 'n Roll, always being on tour, and more. Glorious Sons frontman Brett Emmons makes it clear that you don't have to sound like you're straight out of the '70s to make great rock music, and that's something the band strived for on its latest album, Young Beauties and Fools. He also delves into the lyrics of the album, which mark something of a turning point for the singer. Finally, you may not be familiar with the name Donal Hodgson, though you're certainly familiar with his body of work. The longtime producer, recording engineer, and mixer was worked closely with the likes of Primal Scream, Tina Turner, and Sting, and speaks with Mike about the modern-day record business, some cool in-studio stories, and more.
Hosts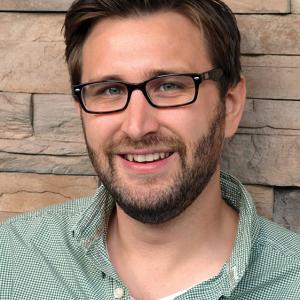 Mike Raine
Michael Raine is the Editor-in-Chief for Canadian Musician, Professional Sound, and other magazines. He's a fan of long conversations about music and the music industry.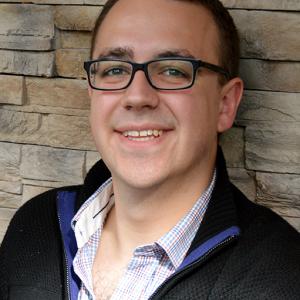 Andrew King
Andrew King is the Editor-in-Chief of Canadian Musician Magazine. He is a sought-after speaker, panelist, and moderator and has presented at events including CMW, ECMA, BreakOut West, and many others.
Guests