Show notes
We have a double dose of artist interviews in this week's show, as Mike speaks with Jacquie Neville of Toronto-based rock trio The Balconies. The band has spend the lion's share of the last year on the road and are currently crossing Canada and the US with a string of shows. Then, Andrew catches Jay Malinowski, frontman for the reggae rock trio Bedouin Soundclash, who's preparing for the release of the debut from Jay Malinowski & The Deadcost called "martel," based on the life of one of his actual ancestors. We'll also speak with Cristina Fernandes, the founder of Listen Harder, a publicity company based in Toronto that's propelled the careers of artists like The Lumineers, Tokyo Police Club, Monster Truck, City & Colour, and a long list of others. She'll talk about effective publicity campaigns, how to recognize the need for a pro PR campaign, and more.
Hosts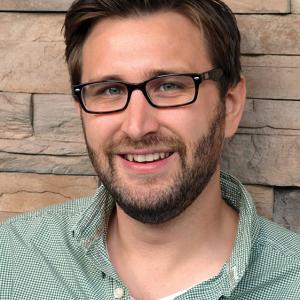 Mike Raine
Michael Raine is the Editor-in-Chief for Canadian Musician, Professional Sound, and other magazines. He's a fan of long conversations about music and the music industry.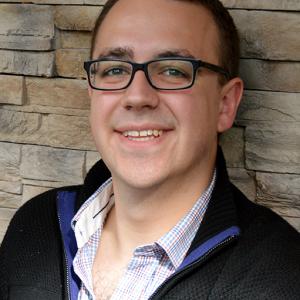 Andrew King
Andrew King is the Editor-in-Chief of Canadian Musician Magazine. He is a sought-after speaker, panelist, and moderator and has presented at events including CMW, ECMA, BreakOut West, and many others.
Guests