Show notes
Our post-Thanksgiving program (Canadian Thanksgiving, that is) features two great Canadian acts from different ends of the stylistic spectrum. Victoria Banks is fresh off the release of Indigo, her third studio album, a collection of songs stemming from bare-bones midnight recording sessions in her attic. In addition to her own multi-award-nominated releases, Banks is a staff songwriter at Nashville's RareSpark Media Group with a catalogue that includes hits for the likes of Sara Evans, Jessica Simpson, One More Girl, Doc Walker, and Johnny Reid As for The Meds, the PEI-based rock outfit has been touring the country on the back of their debut full-length, South America. Theirs is a sound that blends easily-accessible mainstream rock with a folky, poetic vocal style and plenty of substance. The album was co-produced by Matt Mays and Colin MacDonald of The Trews.
Hosts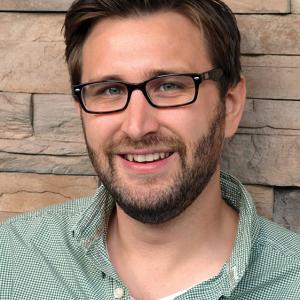 Mike Raine
Michael Raine is the Editor-in-Chief for Canadian Musician, Professional Sound, and other magazines. He's a fan of long conversations about music and the music industry.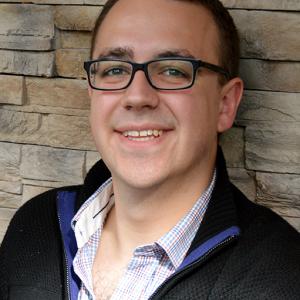 Andrew King
Andrew King is the Editor-in-Chief of Canadian Musician Magazine. He is a sought-after speaker, panelist, and moderator and has presented at events including CMW, ECMA, BreakOut West, and many others.
Guests