Show notes
Mike sits down with Canadian MC Madchild who, in addition to his work with Swollen Members, has enjoyed plenty of success as a solo artist. His most recent work is Silver Tongue Devil, which dropped in July 2015, and he's kept busy since then with some interesting and diverse projects. Set to deliver the keynote address at IMSTA FESTA Toronto on Oct. 17 in Toronto, producer Jimmy Douglass has been a bona-fide hitmaker for four decades, having worked with everyone from ACDC to Jay-Z. Then, we speak with Allyson Baker, an Ontario native, about her San Fran-based outfit Dirty Ghosts, whose latest synth-punk encrusted LP, Let It Pretend, is available via Last Gang Records. Finally, we've got blues guitarist Juan Barbosa talking about his latest genre-mashing album, this year's Soulbot 6000.
Hosts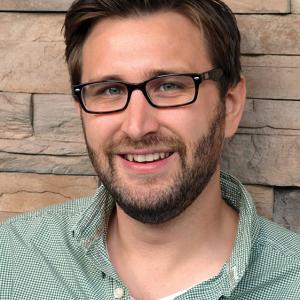 Mike Raine
Michael Raine is the Editor-in-Chief for Canadian Musician, Professional Sound, and other magazines. He's a fan of long conversations about music and the music industry.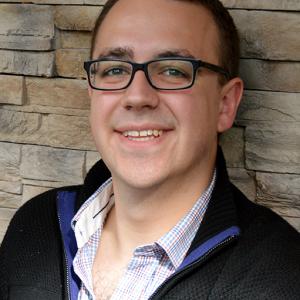 Andrew King
Andrew King is the Editor-in-Chief of Canadian Musician Magazine. He is a sought-after speaker, panelist, and moderator and has presented at events including CMW, ECMA, BreakOut West, and many others.
Guests