Show notes
Best known for his work with Blood Sweat and Tears, Grammy-winning Canadian singer David Clayton-Thomas is about to release his latest solo recording. Called Canadiana, it's a collection of covers by an interesting array of Canadian artists including Rush, Gordon Lightfoot, Joni Mitchell, Neil Young, and others. We'll hear about the process of reimagining these classics to fit David's one-of-a-kind pop, jazz, and blues stylings and why he decided to take on this unique initiative at this stage in his career. Plus, Desiree is a young artist with a border-defying sound that blends her Caribbean background with her British Columbian upbringing. She's currently at work on some new material at Mississauga, ON's Metalworks Studio as part of the Canadian Musician Career Booster package she won in this year's CBC Searchlight competition, so we'll check in on how the material is coming together and all the things she's been up to during her stay in Toronto.
Hosts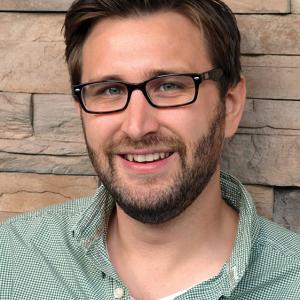 Mike Raine
Michael Raine is the Editor-in-Chief for Canadian Musician, Professional Sound, and other magazines. He's a fan of long conversations about music and the music industry.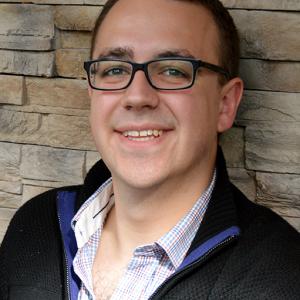 Andrew King
Andrew King is the Editor-in-Chief of Canadian Musician Magazine. He is a sought-after speaker, panelist, and moderator and has presented at events including CMW, ECMA, BreakOut West, and many others.
Guests