Show notes
Toronto's Legendary Horseshoe Tavern is celebrating its 70th birthday in 2017 with a string of special shows featuring the likes of Billy Bragg, 54-40, Hollerado, and D.O.A. We chat with Horseshoe owner Jeff Cohen about the venue's history, current relevance in Toronto's music scene, some of his favourite stories from over the years, and more. Then, D.O.A. frontman Joe Keithley joins us first to talk about the band's history with the Horseshoe, but then also about punk rock in Canada, politics around the world, and a preview at what's coming up surrounding the band's 40th anniversary. Lastly, Lindsay, ON's The Kents are set to drop just their second EP but have already landed on some pretty influential playlists and performed alongside the likes of The Trews, The Sheepdogs, The Strumbellas, and more. We hear about what's contributed to the band's trajectory thus far, the new direction of their upcoming EP, and more.
Hosts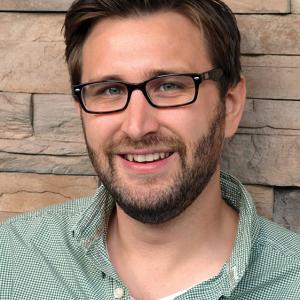 Mike Raine
Michael Raine is the Editor-in-Chief for Canadian Musician, Professional Sound, and other magazines. He's a fan of long conversations about music and the music industry.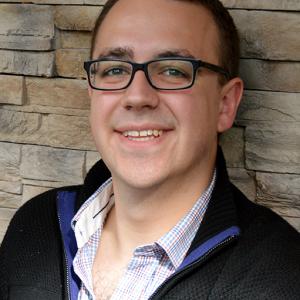 Andrew King
Andrew King is the Editor-in-Chief of Canadian Musician Magazine. He is a sought-after speaker, panelist, and moderator and has presented at events including CMW, ECMA, BreakOut West, and many others.
Guests