Show notes
The one and only Kinnie Starr has just dropped her latest LP, From Far Away, via Aporia Records. We had the chance to speak with the longtime music maker, producer, advocate, and all-around artist about topics like our dwindling natural resources, her spot on Dr. David Suzuki's Blue Dot Tour, the struggle faced by First Nations people in Canada, and of course, how her music weaves it all together. Next is musician and author Robert Freeman. Classical music should be a vital part of our culture, yet too many orchestras and opera houses have closed down, and it has become increasingly difficult for students with a music degree to find work! As former director of three of North America's top music schools, Robert Freeman identifies what needs to be done to turn this around in his newly-released book, The Crisis of Classical Music in America.
Hosts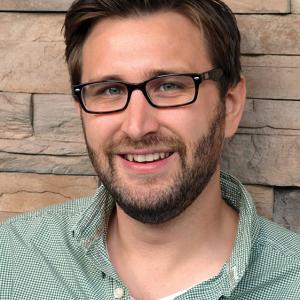 Mike Raine
Michael Raine is the Editor-in-Chief for Canadian Musician, Professional Sound, and other magazines. He's a fan of long conversations about music and the music industry.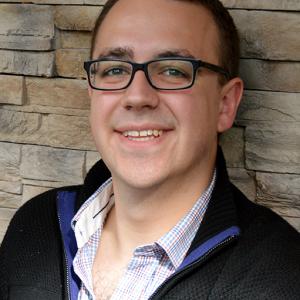 Andrew King
Andrew King is the Editor-in-Chief of Canadian Musician Magazine. He is a sought-after speaker, panelist, and moderator and has presented at events including CMW, ECMA, BreakOut West, and many others.
Guests