Show notes
Last week's show was a monster and this one is no different. Two great Canadian artists, two brand new albums. We'll speak with Blue Rodeo about their latest release, "In Our Nature," which was recorded at vocalist/guitarist Greg Keelor's country home. Fans awaiting the interview should check out CM's Blue Rodeo Sweepstakes at http://canadianmusician.com/bluerodeo for a chance to win a Hagstrom acoustic guitar signed by the band, all 13 of their studio albums, and more. JUNO-winning MC Shad just put out his fourth studio album, "Flying Colours," and CM caught up with the master lyricist at the 2013 edition of the Halifax Pop Explosion to chat about the release, Canadian hip-hop in general, and more. Finally, we'll speak with newly-appointed Music Ontario Executive Director Scott Honsberger about the new music industry association and his plans for it.
Hosts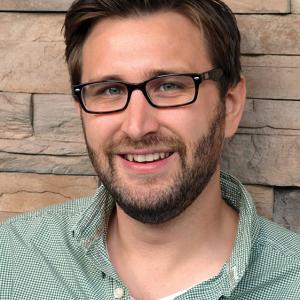 Mike Raine
Michael Raine is the Editor-in-Chief for Canadian Musician, Professional Sound, and other magazines. He's a fan of long conversations about music and the music industry.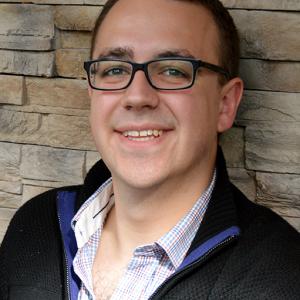 Andrew King
Andrew King is the Editor-in-Chief of Canadian Musician Magazine. He is a sought-after speaker, panelist, and moderator and has presented at events including CMW, ECMA, BreakOut West, and many others.
Guests