Show notes
Please join us for this very special episode of Canadian Musician Radio, dedicated to the one and only Bruce Cockburn. A Canadian songwriting icon, Cockburn has just released his brand new limited edition box set, Rumours of Glory. Sequenced as a companion piece to his published memoirs, this limited edition 9-disc set includes 16 rare and previously unreleased songs along with Bruce's first live DVD. It includes 117 songs, a previously unreleased live concert DVD filmed during three shows in 2008, and a 90+-page book featuring rare photos, extensive track information, and liner notes by Nicholas Jennings. We'll speak with the artist himself about his longevity in the industry, his approach to writing now as compared to that of his formative years, and a lot more. ALSO, as an Exclusive Offer for Canadian Musician fans, use the discount code CM15 and get 15 per cent off the Rumours of Glory Limited Edition Box Set by visiting: http://bit.ly/1wzwGzU.
Hosts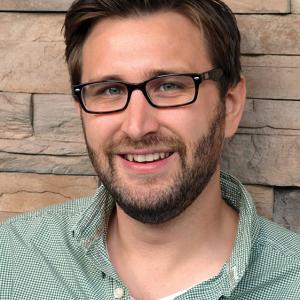 Mike Raine
Michael Raine is the Editor-in-Chief for Canadian Musician, Professional Sound, and other magazines. He's a fan of long conversations about music and the music industry.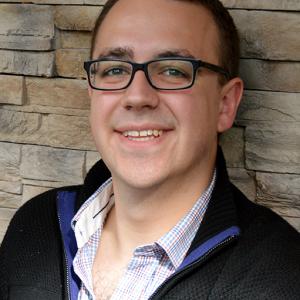 Andrew King
Andrew King is the Editor-in-Chief of Canadian Musician Magazine. He is a sought-after speaker, panelist, and moderator and has presented at events including CMW, ECMA, BreakOut West, and many others.
Guests