Show notes
Though he's already amassed over 50 million plays for his remixes and original material, Grandtheft opens up about his first "formal" collection, the Quit This City EP. We also speak with Zach from Vancouver indie pop outfit The Zolas about the band's latest release, Wino Oracle" - a teaser EP featuring three tracks from their upcoming full-length. mFinally, we speak with Jason Burns, the founder of Burnt Tree management who, along with clients including Hey Rosetta!, Rich Aucoin, and Plants & Animals, has just joined Arts & Crafts' management division.
Hosts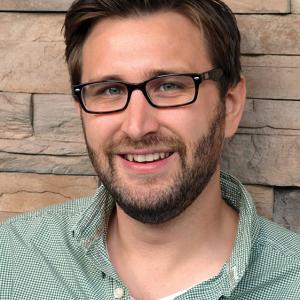 Mike Raine
Michael Raine is the Editor-in-Chief for Canadian Musician, Professional Sound, and other magazines. He's a fan of long conversations about music and the music industry.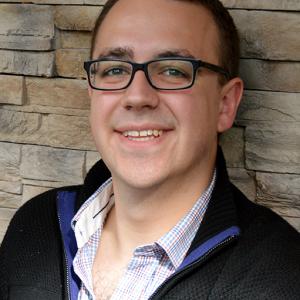 Andrew King
Andrew King is the Editor-in-Chief of Canadian Musician Magazine. He is a sought-after speaker, panelist, and moderator and has presented at events including CMW, ECMA, BreakOut West, and many others.
Guests